CJ Machine Services - Machinery Section
New ITALTECH Machines.
Plastic Injection Moulding Machines ranging from 90 ton to 8000 ton with many extras fitted as standard.
Options include muti-shot, double clamp, rotary platen, and energy saving.
We can offer excellent part exchange deals in regards to our new range of machines. There are two models of Italtech machinery and they are; KL Series and Impetus Series.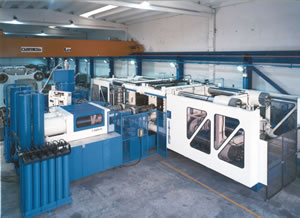 KL Series
The latest KL series features a patented Italtech mechanical system, which solves the problem related to the hydraulic system incorporated into the moving platen.
The clamping unit features cantilever tie-bars and short tie- bars with locking jaws on the fixed platen. the elimination of components subject to wear, such as tie-rod bushings and sliding pads, allows for clean machine operating conditions.
The innovative clamping system on the tie-bars only makes linear movements, without any rotation component and this solution ensures the correct position of the tie-bars under operating conditions while reducing the duration of dry runs.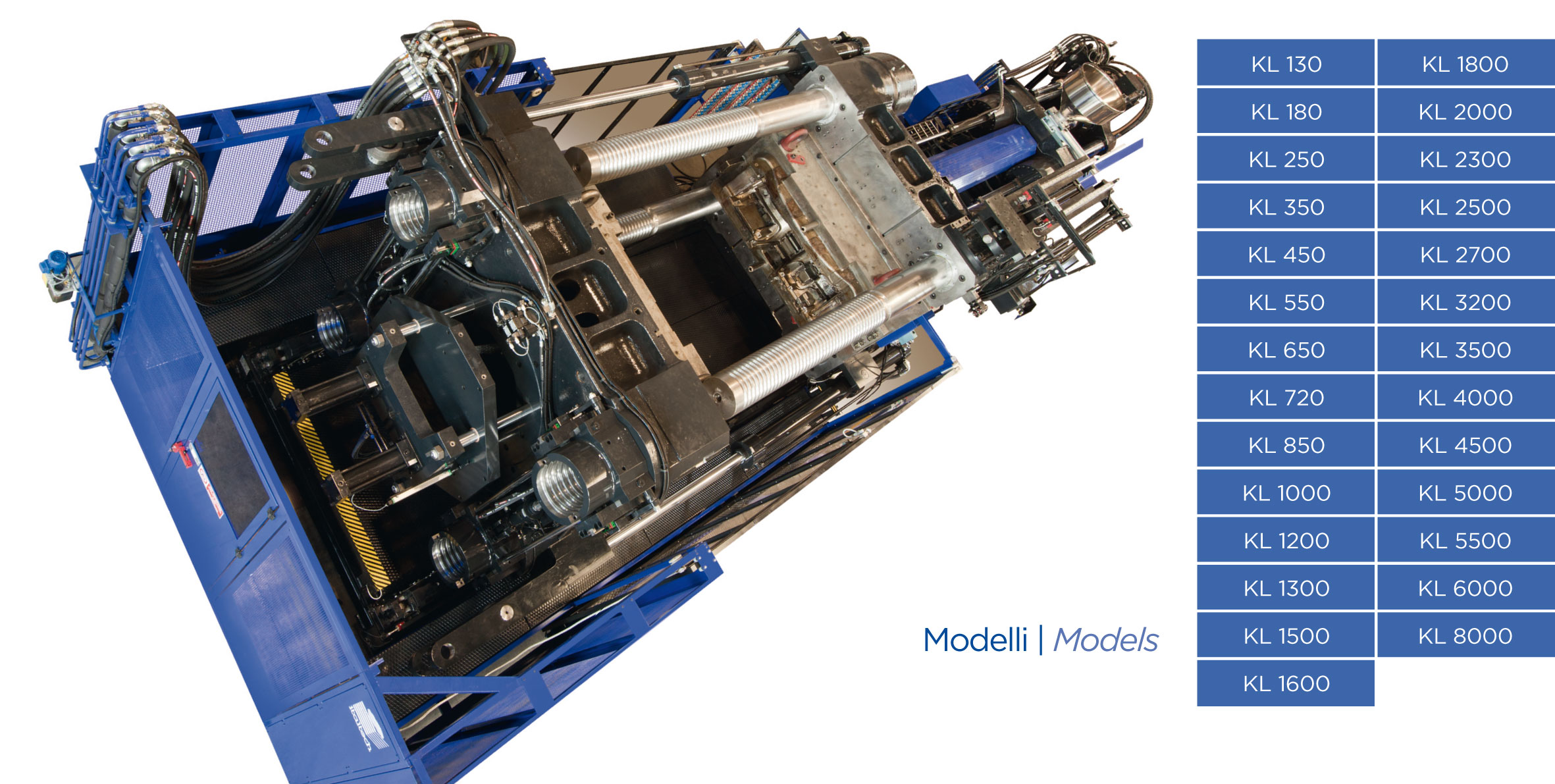 Impetus Series
The impetus HS series is equipped with a new five- point toggle clamping system to enhance its dynamic features.
The moving platen is supported by strong, high-precision linear slides, which ensure perfect parallelism between the platens during the production cycle and minimise friction.
The injection unit can be equipped with accumulators for applications requiring high-speed production cycles, such as packaging.
Plasticising units with an l/d ratio of up to 25 and specific pressure up to 2500 bar. The homogenisation of the polymer is ensured by screws equipped with special mixing and processing sections.
The standard electric motor is designed for applications that require high plasticising speed to reduce cycle time in the event of high viscosity materials. Moreover, the inverter allows for the optimisation of energy consumption.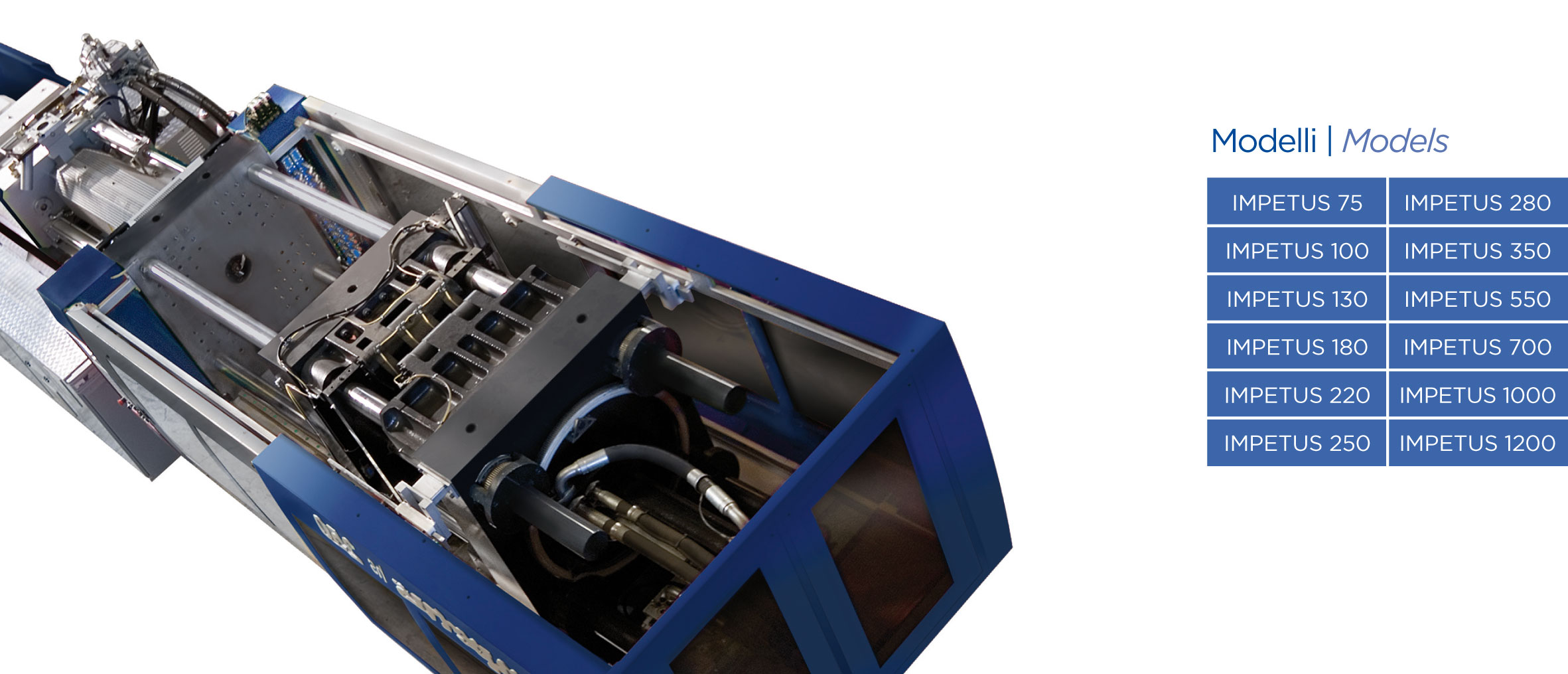 New Nan Rong Mechanical Machines.
We have been selling machines built by Nan Rong Mechanical Co Ltd since 1990 and have sold over 70 machines throughout the UK and Europe.
The new NRT series range are toggle type injection moulding machines which are designed for the purpose of plastication & required normal injection speed. The machines start from 90 ton up to 1800ton
Platens & Tie Bar of Nan Rong plastic injection molding machines are designed & finished by computer CAE to analyze simulate motion and approved by RAL testing which enhances the rigidity & minimize the deformation.
Abrasion and corrosion resistant bi-metallic barrel sets are optional.
All Nan Rong plastic injection molding machines have an overall package with streamline arc-shape design plus moveable notch safety door design. 
Triple safety protection devices provided on electric, hydraulic and mechanics.
Auto high / low pressure setting with mould close, is available in automatic Die Set System.
Positioning correction while auto mould opening will ensure the accuracy of the mould open distance.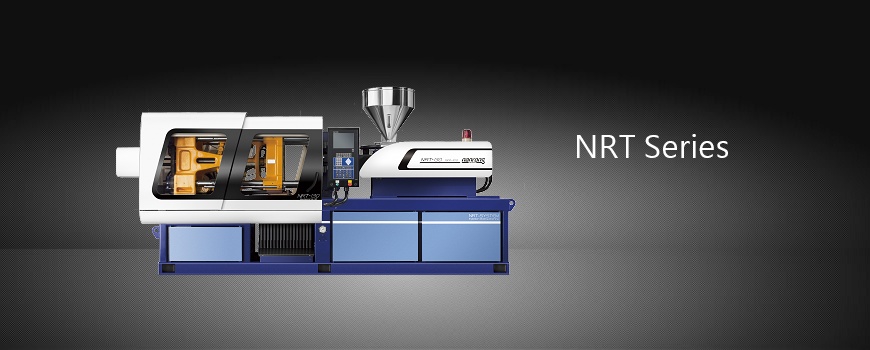 The New Vertical
Plastic Injection Moulding Machines ranging from 15 ton to 300 ton.
Various versions available with many extras fitted as standard.
We can offer excellent part exchange deals in regards to our new range of machines.
Our partners in Taiwan, since 1991, specialize in vertical injection moulding machines , in a wide range of clamp tonnage and designs such as C frame, rotary table, shuttle table etc with planning and customized models available to process a wide range of materials such as thermoplastic, thermoset, LCP, BMC, DMC etc.
These models available are excellent for the production of parts that horizontal machines cannot handle.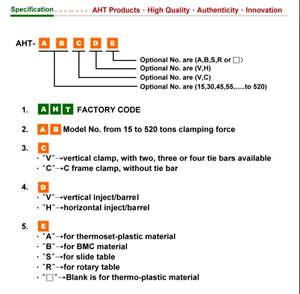 Auxiliary Equipment
Although we specialise in injection moulding machines, we have many types of used and refurbished machinery in stock including:-
Injection moulding machines
Blow moulding machines
Gas injection systems
Counting machines
Screen printing machines
Conveyors
Chillers
Granulators
Shredders and cutters
Recycling lines and extruders
Oil and water heaters
Screws and barrels
Robots
Dryers
Blender Dryers
Dosing units
Pumps
Tool clamps
Hot runner controllers
Mould tools and
Vacuum sealers.
We are constantly updating our stocks so if you are looking for something in particular please do get in touch by calling + 44 (0) 1922 409777 or emailing enquiries@cjmachines.co.uk.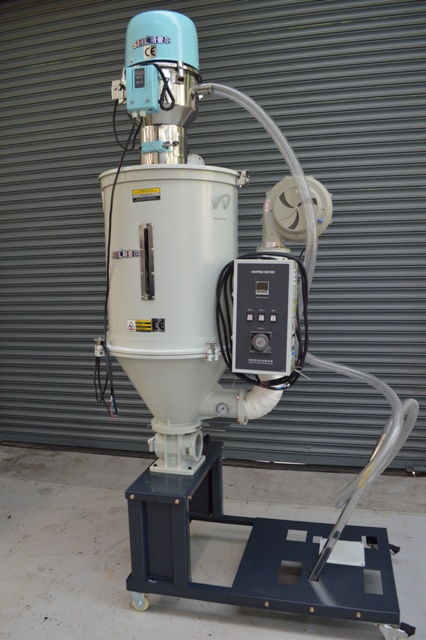 Rebuilding and Refurbishment
Our expertise in this area is second to none.
We can supply full refurbishments.
Rebuilding including PLC's or to customer's requirements.
Re-conditioned machines
We can work to customer's specifications from a simple modification on existing machinery to a fully reconditioned machine backed up by proven reliability and parts guarantee. Machines range from 50 ton to 500ton and are available with relay electronic or PLC controls.