Welcome to B C Plastic Mouldings.
B C Plastic Mouldings is a small family run business with over 40 years' experience of injection moulding.
First established in the early 1980's BC Bar Fittings with its humble beginnings in Brownhills, Walsall gradually grew and was taken over by the present owners in 1994 and moved to existing premises in Darlaston.
Another move to purpose built premises in Bloxwich, Walsall in 2000 and we are now an established trade moulder well known within the area and industry.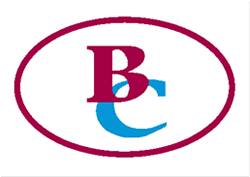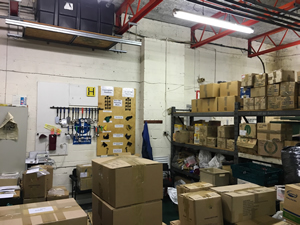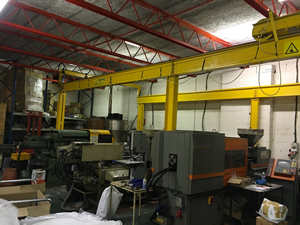 We have built up a sound reputation for consistent quality and reliability and have a range of machines covering capacities from 60 to 150 tonnes.
With our comprehensive range of plastic injection moulding machinery, we have the ability to produce custom injection mouldings for all types of industrial sectors and have first-hand experience of moulding in all thermoplastic materials including the very latest engineering plastics.
Within each group of plastics materials different levels of performance are available.  Additional strength may be gained through the addition of fillers, such as talc or glass, in many cases.  Also additives to improve UV stability, flame retarding or to provide antimicrobial properties may also be used.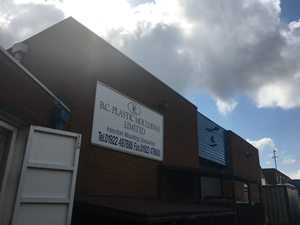 Materials
We can produce precision plastic mouldings from a variety of materials:
Acrylonitrile Butadiene Styrene - ABS
Acetal - POM
Nylon (Polyamide) - PA6 / PA66 Glass Fill
Polyethylene - PE
Polypropylene - PP
Polyvinyl Chloride - PVC
Acrylate Styrene Acrylonitrile - ASA.
Acrylic - PMMA
Acetate - (CA)
Ethelene Vinyl Acetate - EVA.
Polycarbonate - PC
Polyesters - PET / PBT
Low Density Polyethylene - LDPE / LLDPE
High Density Polyethylene - HDPE
Polyphenylene Oxide - PPO
Polypropylene (Homopolymer and Copolymer) - HPPP and CPPP
Polystyrene - PS / General Purpose - GPPS / High Impact - HIPS
Polyurethane - PUR
Styrene Acrylonitrile - SAN
Thermoplastic elastomers (TPE)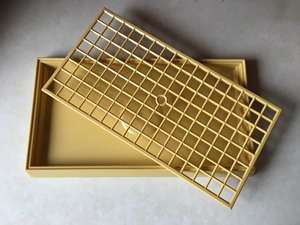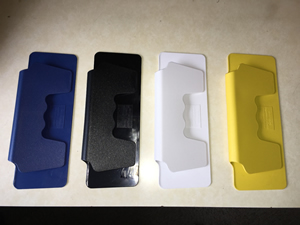 We can assist in which is the perfect choice of plastic for your application, and there are a number of blends of different materials, e.g. PC/ABS, designed to achieve the best performance properties of the two individual components.
Examples of the sectors we currently service are detailed below:
Automotive.
Building.
Plumbing.
Construction.
Leisure.
Pipeline Indication.
Motorcycle.
Household/DIY.
Finishing Systems.
Food Preparation.
We plastic mould a wide variety of parts and components in batches ranging between just 20 to over 10,000 parts per order and with our warehouse facilities we are able to supply off shelf components if required.